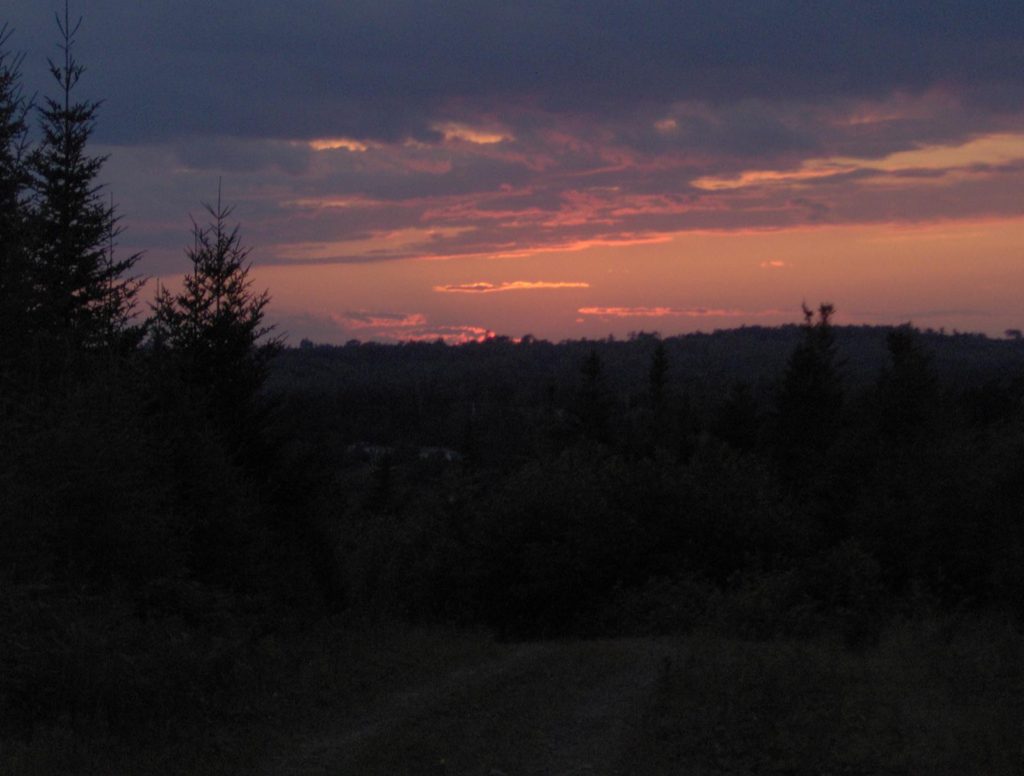 … is dedicated to the memory of the men and women who served on Canada's East Coast in Nova Scotia during the Second World War.
There are many remarkable stories, largely untold, that recount their service, sacrifice and place in our Country's history.
Some are of tragic loss, and others of boundless courage, devotion to duty and of valour too.
Now some 70+ years later… it's A Time To Remember.